Save
Time, Money, Headaches
Digital transformation through the power of people, process, technology and innovation.
Technology Solutions customized to maximize potential and drive business results. Leverage the expertise and experience of a STRONG team.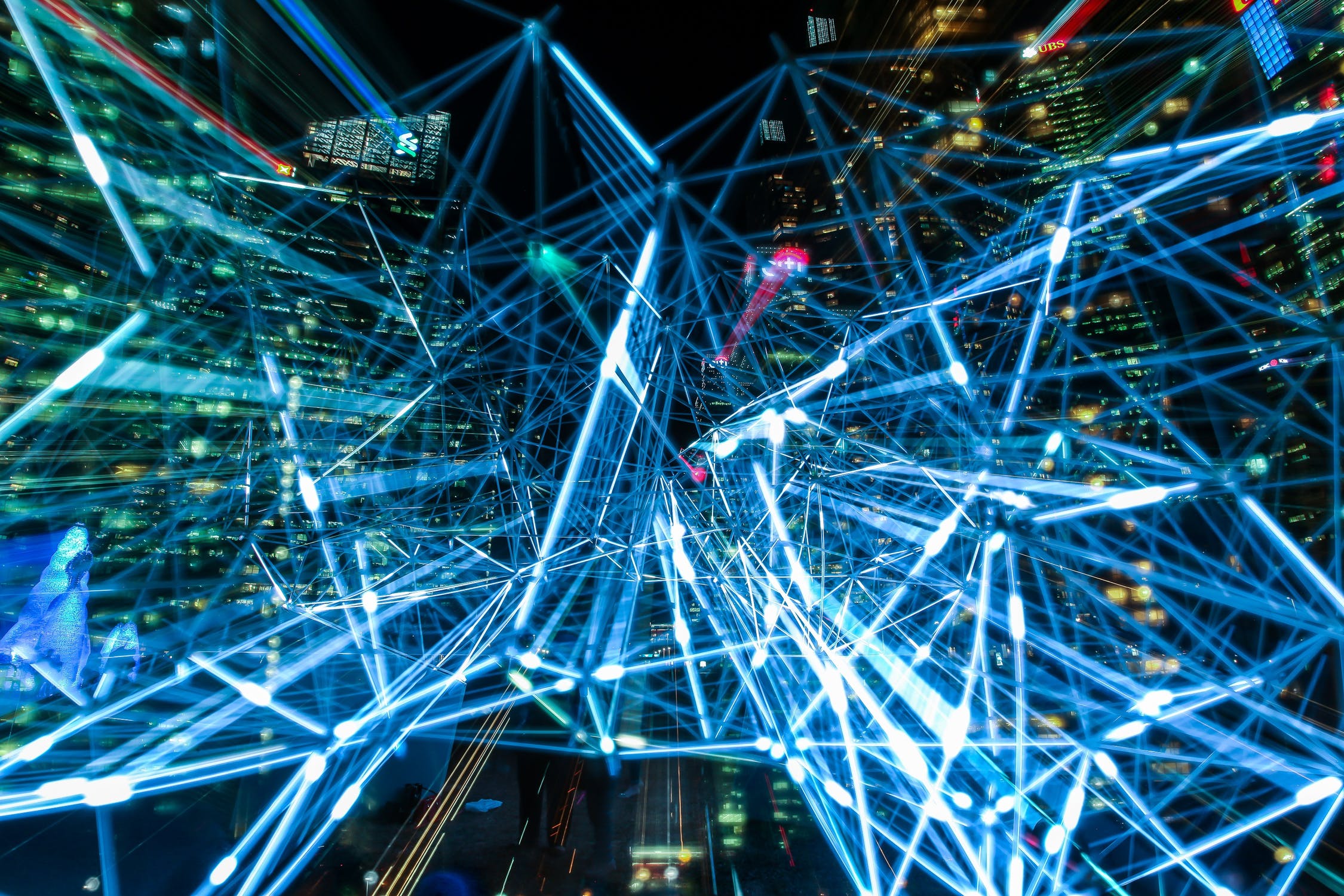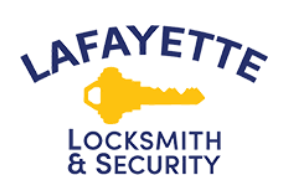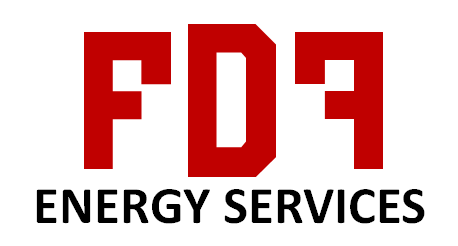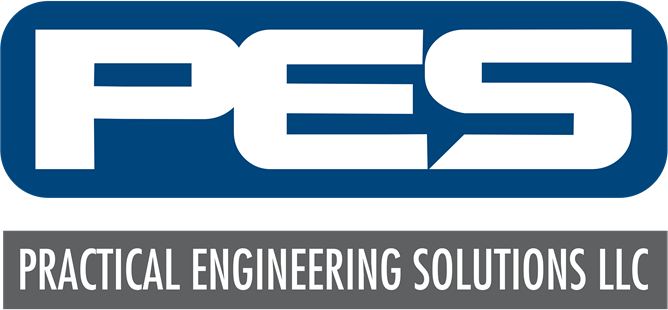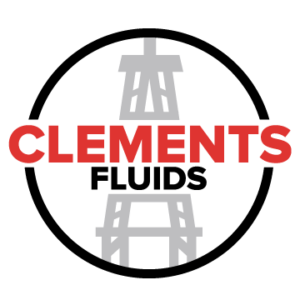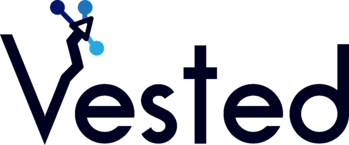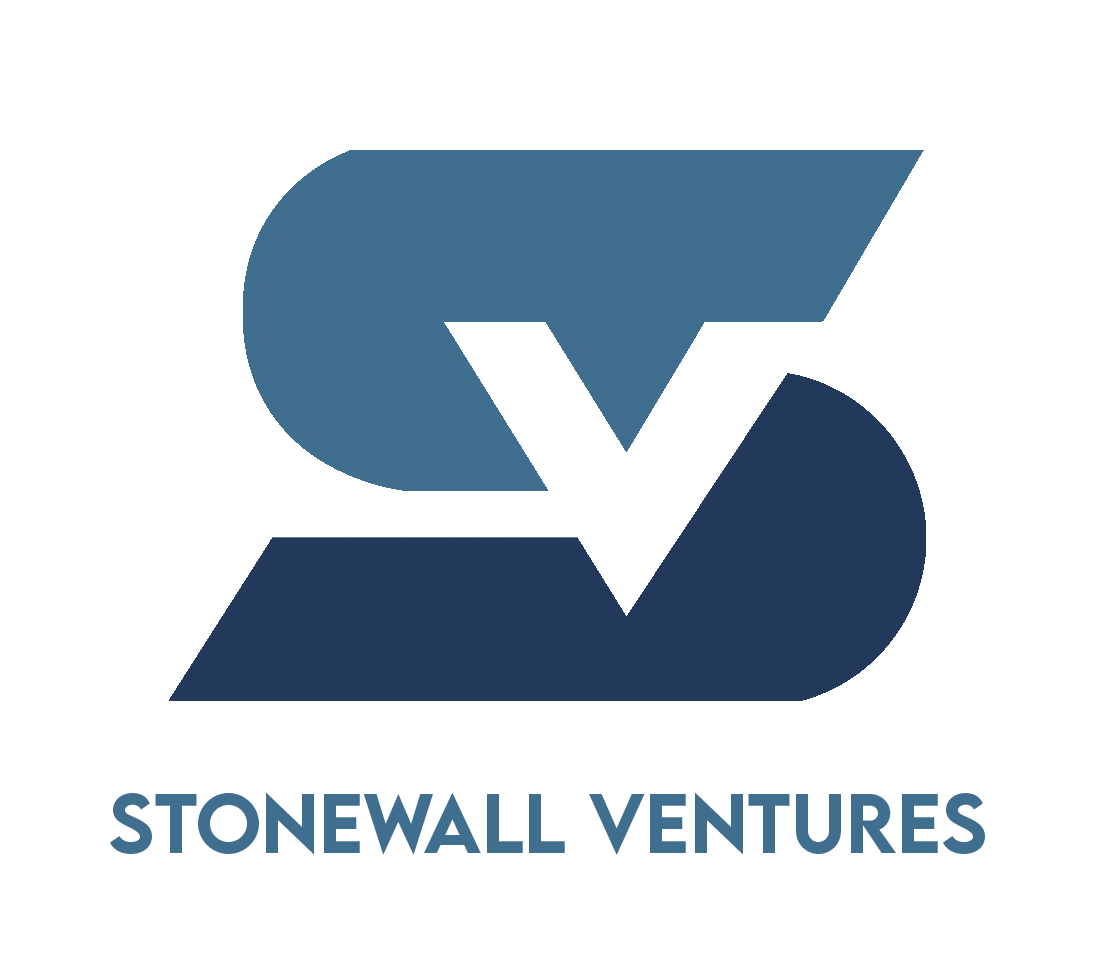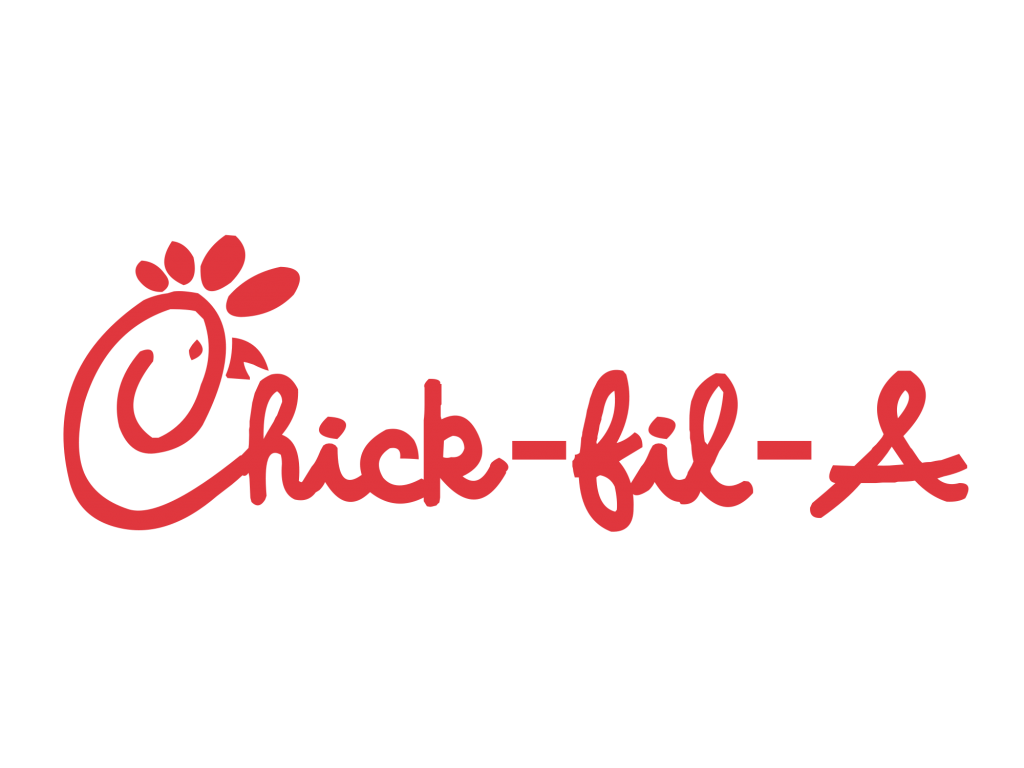 Digital Transformation
We believe that digital transformation unlocks human potential, and accelerates new and better ways of working.
With over 30+ years experience in the information technology field, our team can help reshape your business by focusing on the structure, services, technologies and capabilities needed to meet current business objectives and create long-term value. We can effect change from every angle, enhancing the potential of the workforce, customers and stakeholders.
Together, we can maximize true potential — and build a better working world.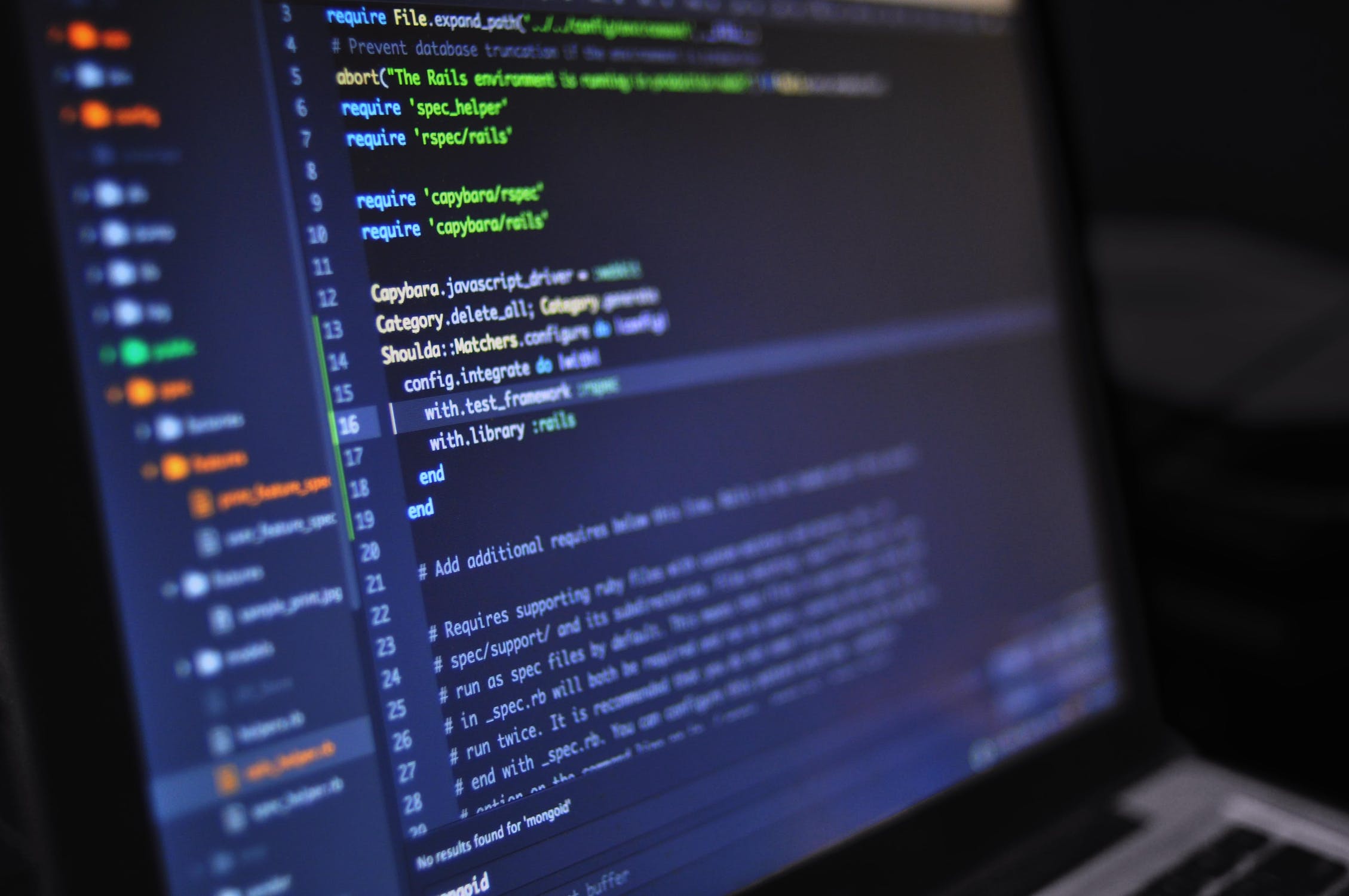 DIGITAL TRANSFORMATION
To digitally transform, leaders need to deliver technology at speed, innovate at scale and put people at the center.
Digital Transformation Playbook (Blog)
There's no such thing as a one-size-fits-all solution for future-proofing your business. Rather, digital transformation is a journey that's as much about people as it is about technology. No matter where you are on the journey, you and your team can create a tailored digital transformation strategy using a four-part framework.